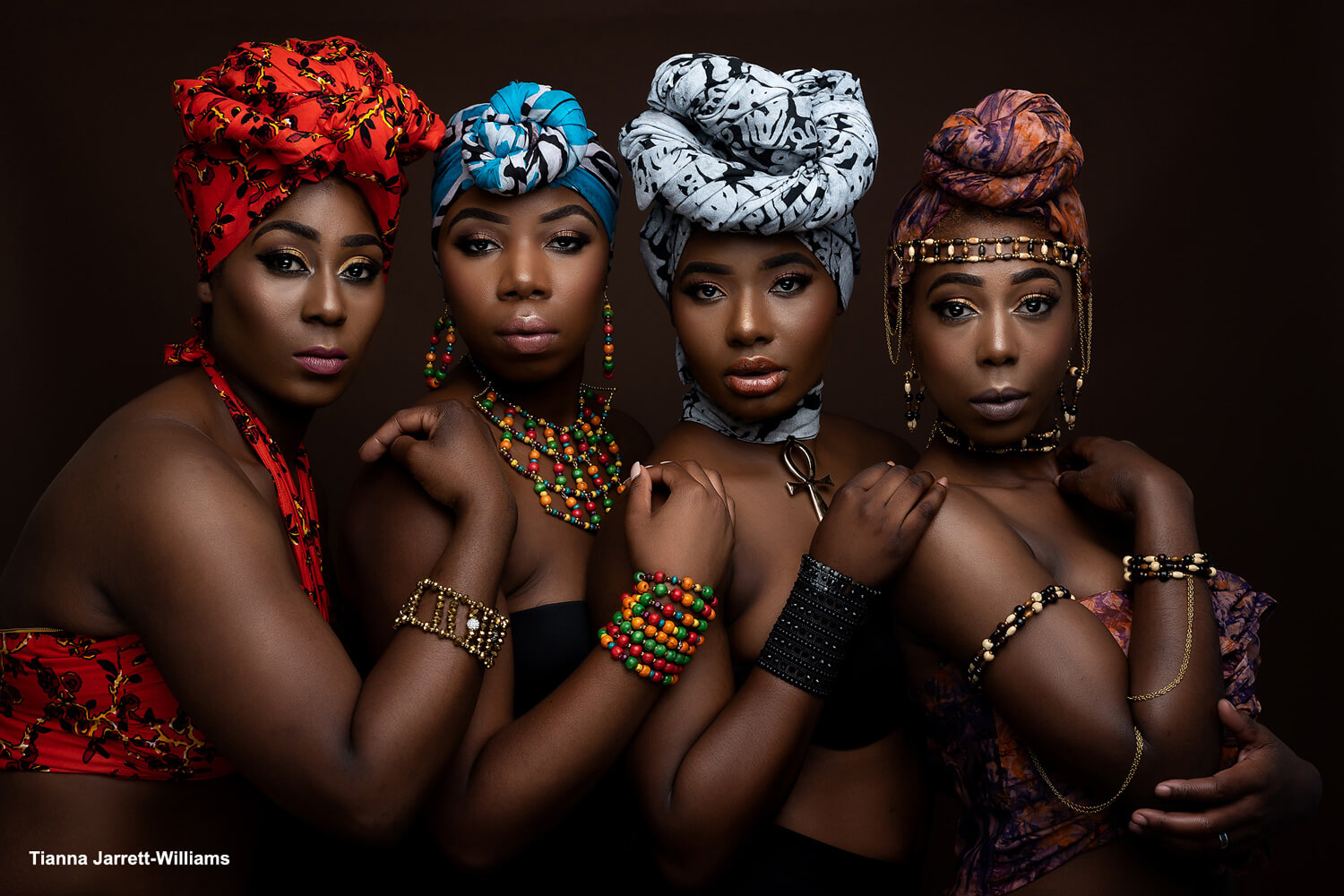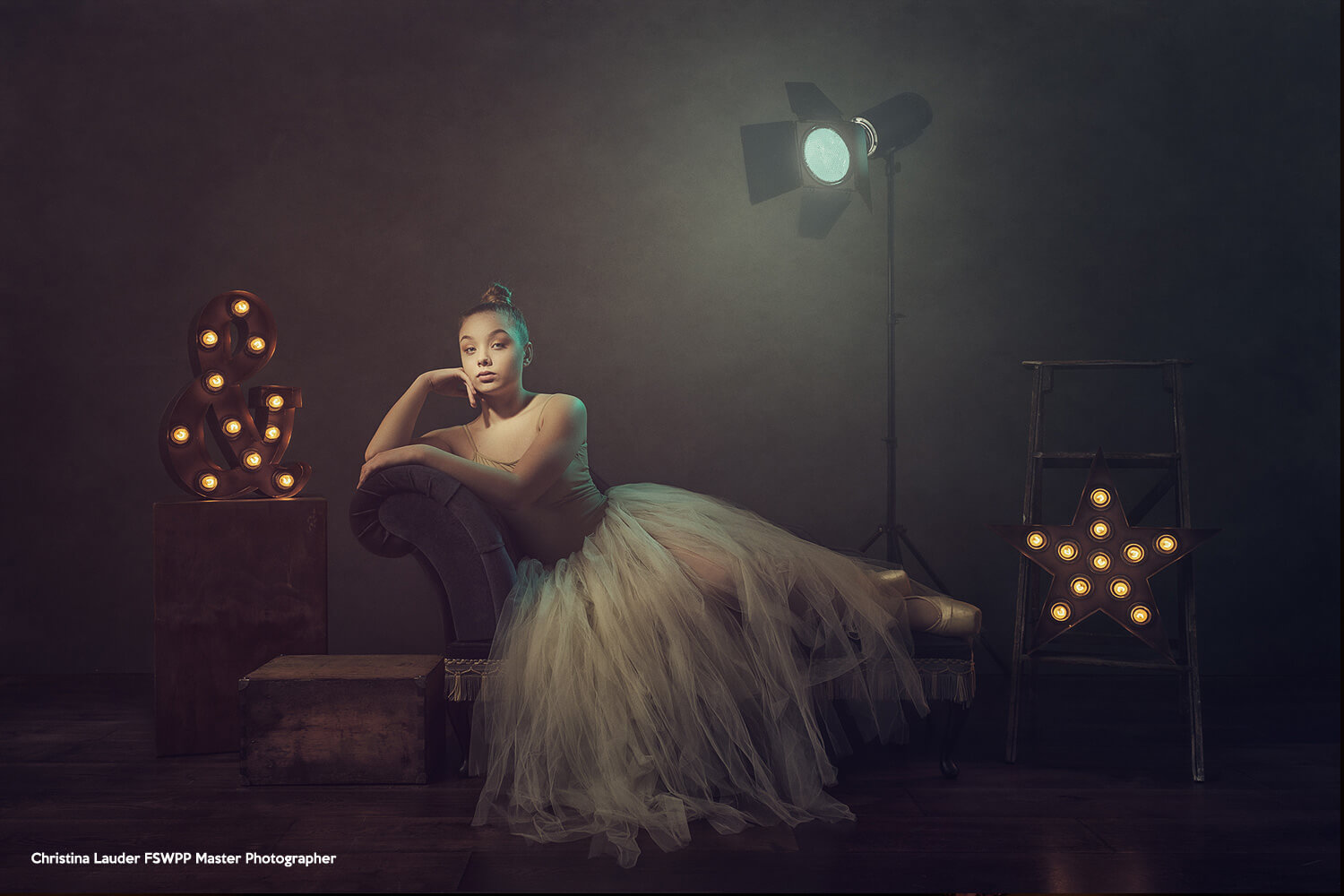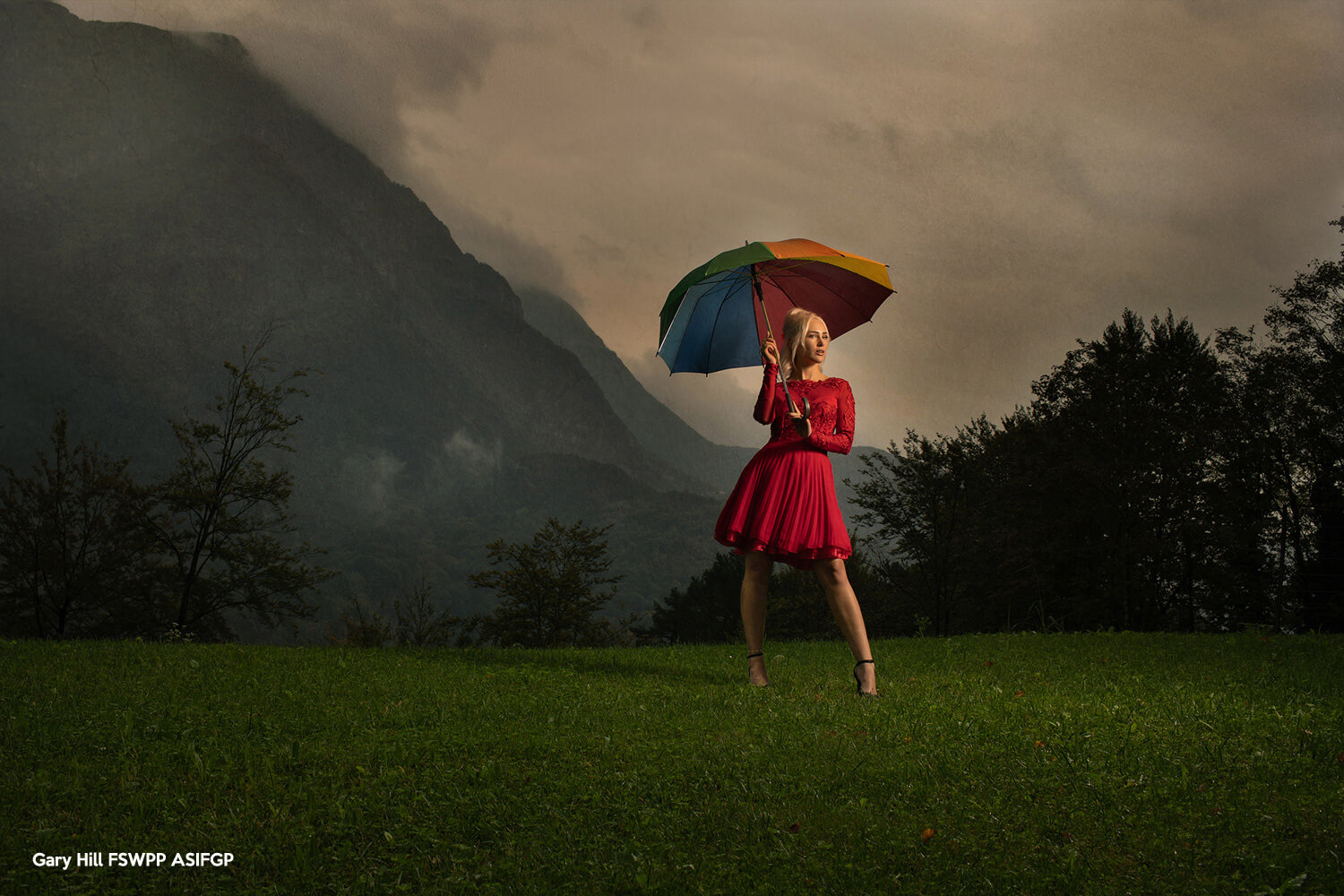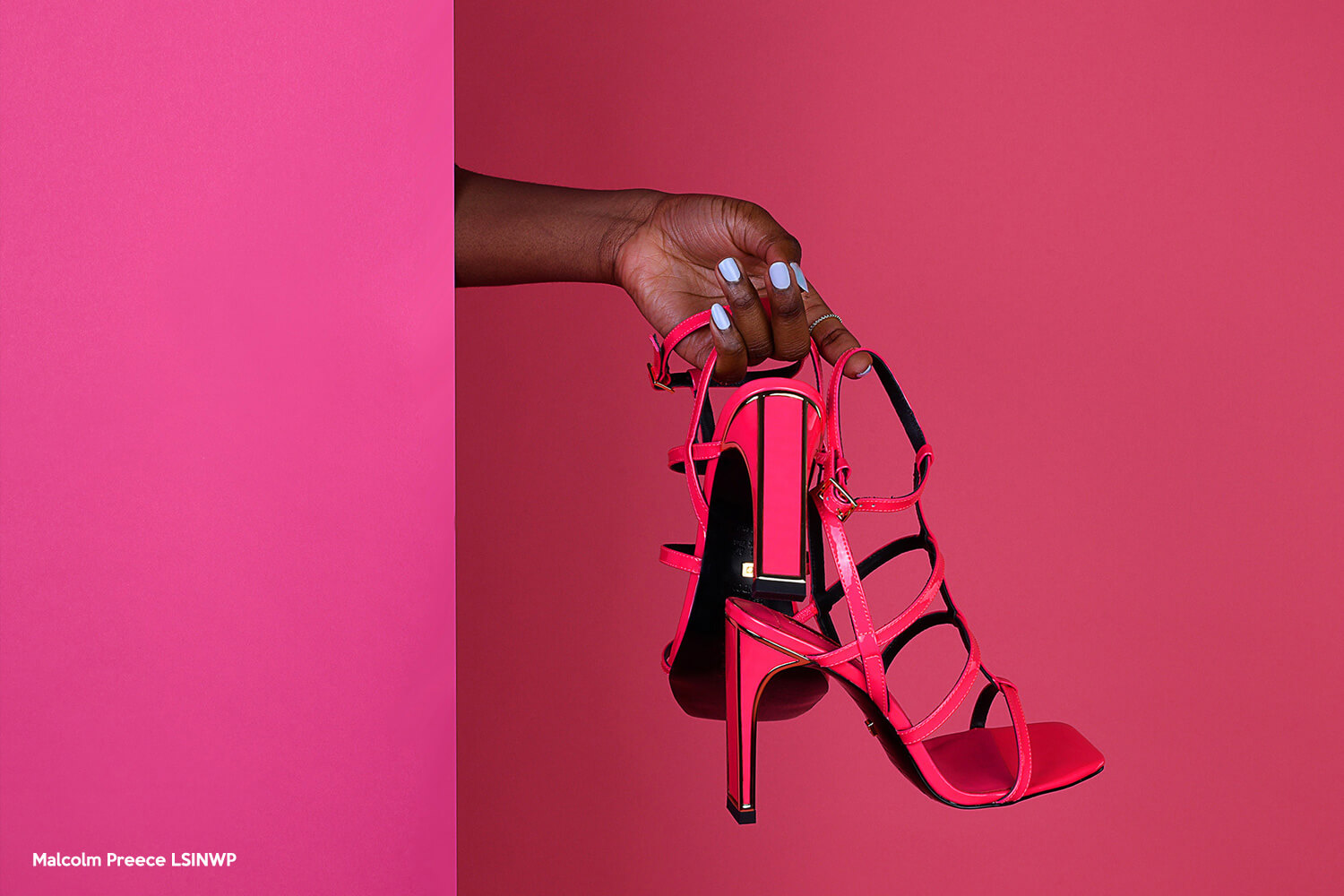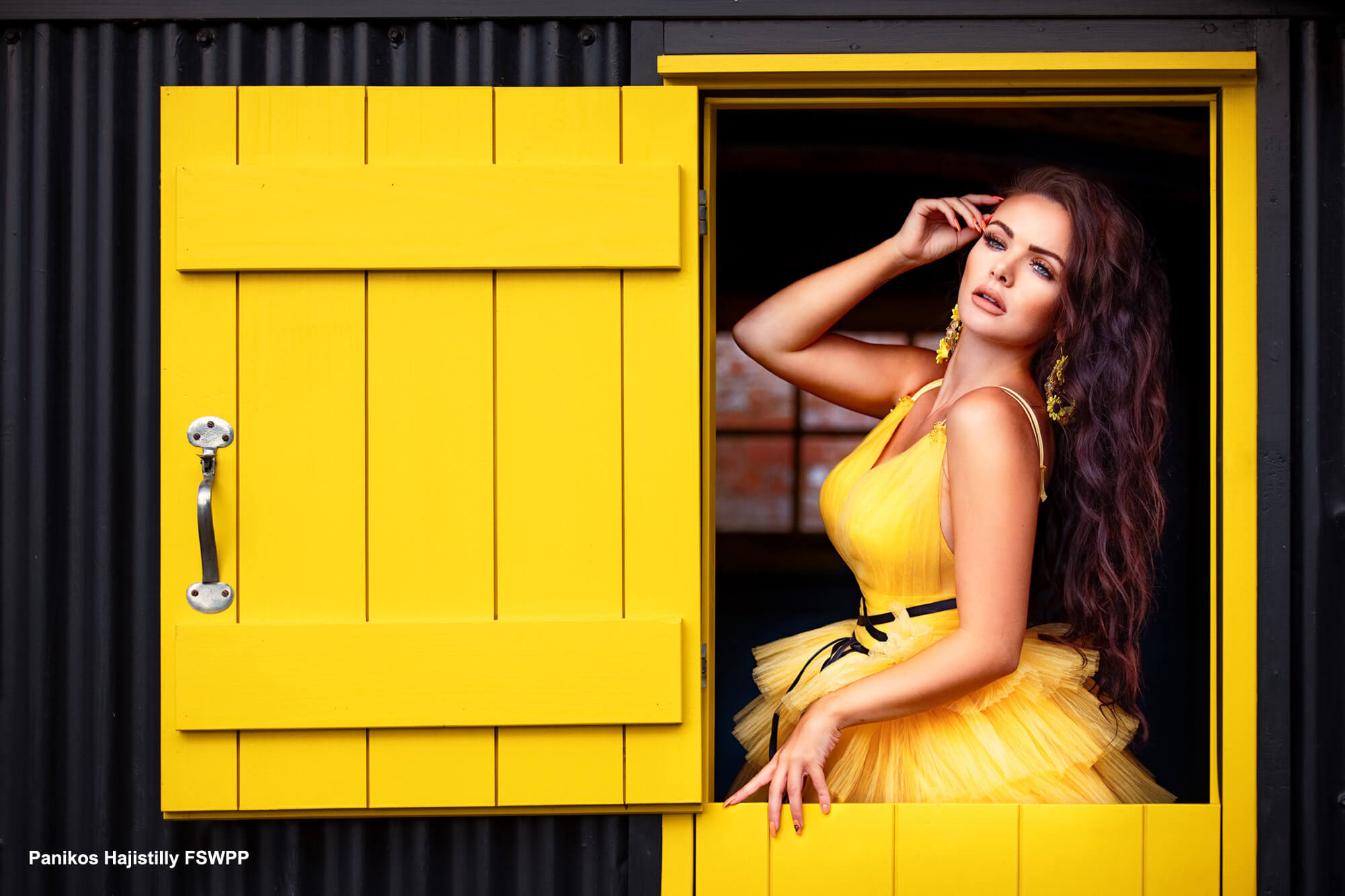 The Society of International Fashion and Glamour Photographers
The Fastest Growing Worldwide Association for Serious Photographers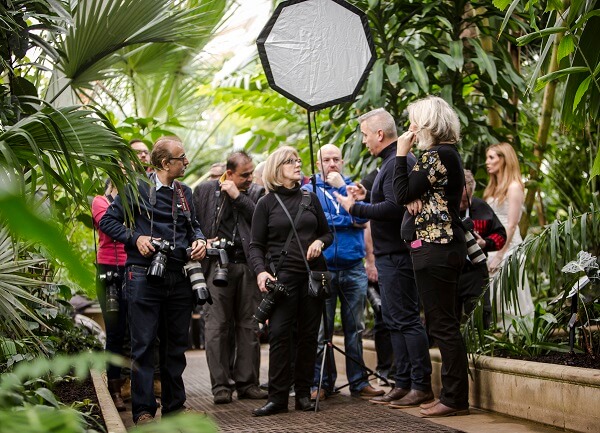 The Society of International Fashion and Glamour Photographers welcomes into membership pro and enthusiast fashion and glamour photographers.
If you want to increase your photographic skills, enter photographic competitions, get more business from your photography and gain recognition for your work, then The Society of International Fashion and Glamour Photographers is for you.
Photographers now have the opportunity to gain meaningful and recognised qualifications and distinctions based upon their skill levels. The Society of International Fashion and Glamour Photographers members can apply through submission of work for Licentiate, Associateship or Fellowship.

Throughout members can gain valuable advice towards their accreditation through the successful 'Mentor Me' programme.

SIFGP members can also enjoy the full benefits of membership, which include our interactive Forum, online imager competitions and educational programmes.

Members are listed on The Society of International Fashion and Glamour Photographers web site and may have the added advantage of an online exhibition of up to 30 images.

If you wish to make fashion and glamour photography a career or if you just want to take better images, then our experts are here to help you. Advice will be given on everything from lighting to posing through our valuable Mentor Me programme - run by world renowned photographers who are eager to help you.

You will also receive all of the benefits of membership currently available to our partner Societies which include the renowned SWPP.
So join The Society of International Fashion and Glamour Photographers today and start reaping the benefits: Apply here
Want to find out more? Request a free information pack today.
Just some of our Benefits of Membership
Take your photography to the next level with our exclusive webinars. From building your photo business, making the most out of your social media profiles, learning new lighting techniques to colour management. We have a webinar to help you develop your skills.
Feedback on your work can be insightful and help move your photography on to the next level. Our mentoring team will give you advice that you can implement in to your fashion, glamour and model photography, that will ultimately help you improve your craft.

Find out how we can help improve your photography
If you want to talk photography with fellow photographers, then there is no better place than The Society of Photographers' Photography Forum.

Chat, socialise and keep up to speed with the latest business and photographic trends in the privacy of a members' only forum.
Compete with fellow photographers and benefit from seeing your work standing shoulder to shoulder with some of the world's greatest images. We run competitions in many genres from advertising, architectural right through to macro and close-up photography.
The Society's Convention is set to become the most memorable gathering of worldwide professional photography with a stunning array of speakers from all over the world and over 200 of the most influential companies.
The SIFGP has a number of levels of qualifications/distinctions, which are awarded: Licentiate, Associate and Fellowship